lincoln city photographer
dba prairie blossom photography
Capturing Life's Moments...Lasting Generations To Come!

CALL US AT: 971-570-6705

LincolnCityPhotographer.com
PrairieBlossomPhotography.com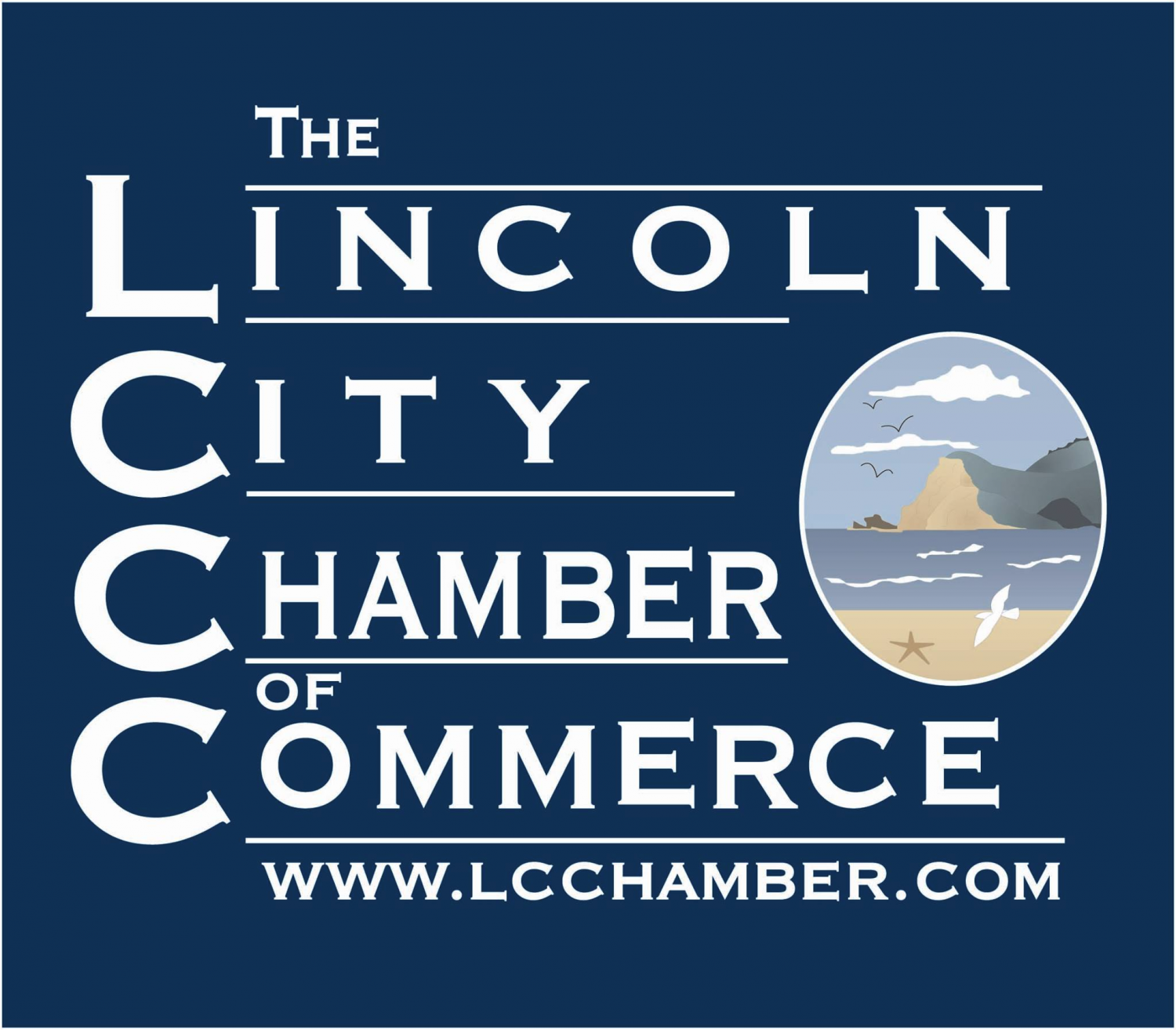 Lincoln City. Depoe Bay. Newport. Oregon Coast. McMinnville. Dallas. Sheridan. Willamina. Grand Ronde.
Welcome to Prairie Blossom Photography! Oregon Coast Photographer...
We offer professional Portrait, Event and Fine Art photography to the Central Oregon Coast and surrounding areas. We are also available to travel outside of these areas upon request. Our goal is to make you happy in a fun, relaxed and enjoyable setting! Most sessions take place outdoors with the ambiance of natural light.
* MILITARY DISCOUNT: We offer a 10% discount off of your session fee to all active duty and Veteran men and women who are serving or have served our country. Please ask about this discount at the time of booking your session. Thank you for your service to our country!
Volunteer Groups:
Proud Member of the Lincoln City Chamber of Commerce
Now I Lay Me Down To Sleep, Affiliate Stillborn Photographer
Heart Gallery Photographer, Christian Family Adoption Services
Thank you for your interest in Prairie Blossom Photography! It would be an honor to capture your treasured memories!
God Bless You!
John 3:16